MG2A helps our clients apply asset management practices to improve the reliability, efficiency, and effectiveness of their infrastructure.  Our clients include municipalities, public works departments, utility providers, and facility managers.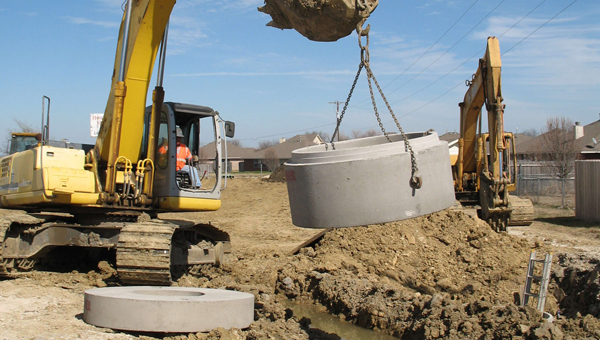 The function of most infrastructure is to provide service above an expected service level.  The key benefit of applying Infrastructure Asset Management [IAM] practices is to improve Cost vs. Service Level performance.  MG2A's clients tend to manage the following public works and private infrastructure: 
Local Streets
Public Properties
Highways and Roads
Parking and Material Handling Facilities
Water Systems
Storm Water Systems
Waste Water Systems
Commercial Centers
Industrial Facilities
Intermodal Facilities
Contact MG2A to learn more about how we can help you apply Infrastructure Asset Management practices.