Our clients move forward, get approved, and stay on plan because our team is committed to their success.  We deliver great access, the attention they deserve, and the technical support they need. 

Our team of professional engineers, surveyors, designers, project managers, scientists, and administrators help our clients succeed.  We currently have openings at our offices near Kankakee and Joliet and are looking for talent to live and work in Chicago.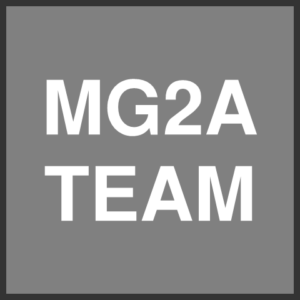 Joel Greer, P.E.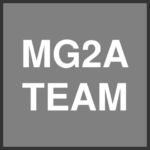 Brian Hertz, P.E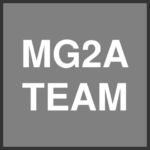 Mark Schierholz, ILPS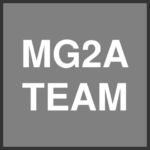 Bob Sluis, ILPS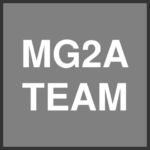 Mike Gingerich, Ph.D., P.E.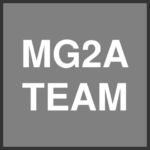 Rich Vane, P.E.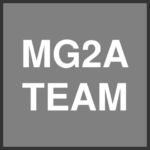 Jim Earleywine, P.E.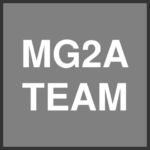 Jeff Pallisard, P.E.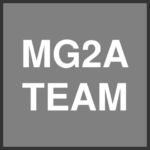 Melissa Zigrossi, P.M.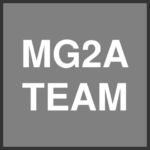 Nate Brimmer, CADD/GIS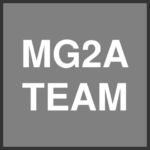 Ben Sluis, FIELD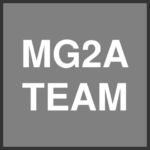 Todd Gereaux, P.M.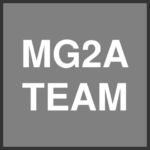 Randy Raab, P.M.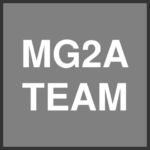 Pat Lovell, P.M.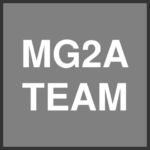 Jared Gingerich, B.S.E.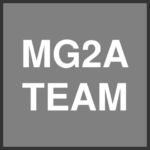 Chris Graefnitz, CADD/GIS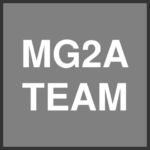 Matt Hill, FIELD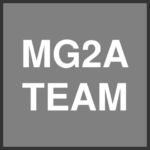 Pat Olson, FIELD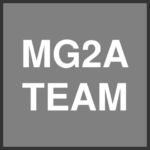 Matt Ruitteger, B.S.E.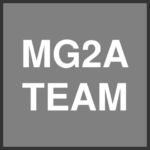 Adam Schaeffer, B.S.E.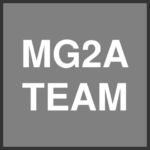 Montana Case, B.S.E.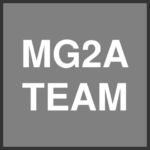 Mike Olson, FIELD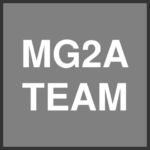 Rob Riley, CADD/GIS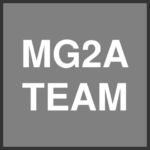 Kim Gingerich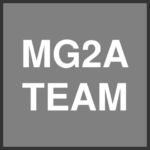 Sue Price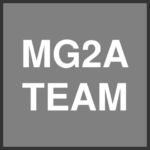 Donna Rosengarten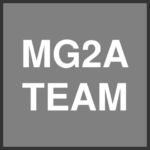 Mike Mathews, BIO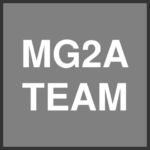 Tim Gereaux, FLD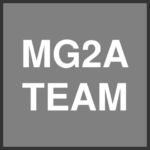 Student – Communication + Marketing
Contact Us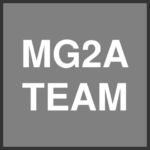 Student – Design + Field Work
Contact Us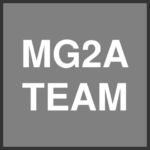 Student GIS + Programming
Contact Us




Call 815-939-4921
mg2a@mg2a.com