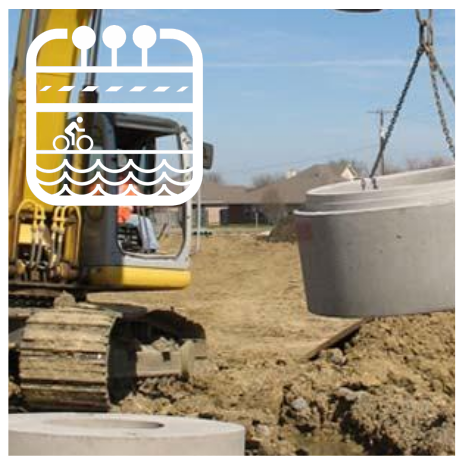 MG2A helps people, communities, organizations, and businesses with project planning, design, and construction.  We help our clients move from and idea or goal to a defined project that can be built.  We also help them navigate project approval and permitting. 

MG2A has over 40 years experience related to civil engineering planning and design.  Our clients most often ask for help to plan, design, and build the following:
Local streets
Township and county highways
Rail spur and other transportation facilities
Water systems
Waste water systems
Storm water systems
Flood control
Commercial site improvements
Industrial facility improvements
Land development improvements
Subdivision improvements
Mixed use and planned development improvements
Contact MG2A to learn more about how we can help you apply Infrastructure Asset Management practices.