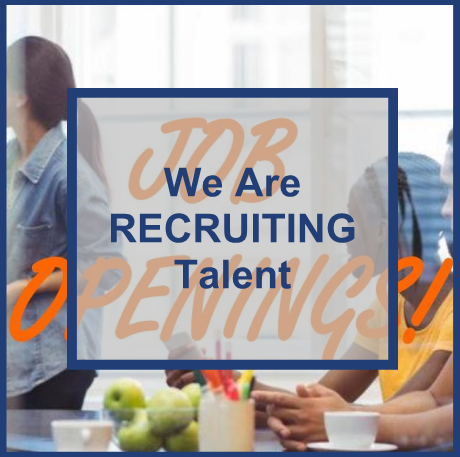 LICENSE TRACK SURVEYOR
MG2A is seeking a land surveyors on a track to achieve licensure to add strength to our branch in Bradley, Illinois and Manhattan, Illinois,  The position will entail field work, research, and oversight of document production related to boundary surveys, design project support surveys, and construction layout and control.
Requirements:
Surveyor in Training Status or P.L.S. License in any State
Strong technical, communication, and self learning skills.
MG2A provides compensation commensurate with experience along with health, dental, life insurance benefits as well as a 401K plan.
EMAIL MG2A@MG2A.COM TO EXPRESS YOUR INTEREST.  PLEASE ATTACH A COPY OF YOUR RESUME IN PDF FORMAT TO YOUR EMAIL.
We are seeking qualified candidates for immediate openings for several other roles at our branch offices in Bradley and Manhattan, Illinois. Select one to learn more.
CIVIL ENGINEERS + SURVEYORS
WE HELP OTHERS BUILD STRONG COMMUNITIES
At MG2A, we noticed many leaders who need engineering help or plan approval do not get the attention and support they deserve, so we built a firm that delivers 24-hour access and quick response time and we created a strategy and tools to help leaders move forward with confidence, gain the approvals they need, and stay on plan.