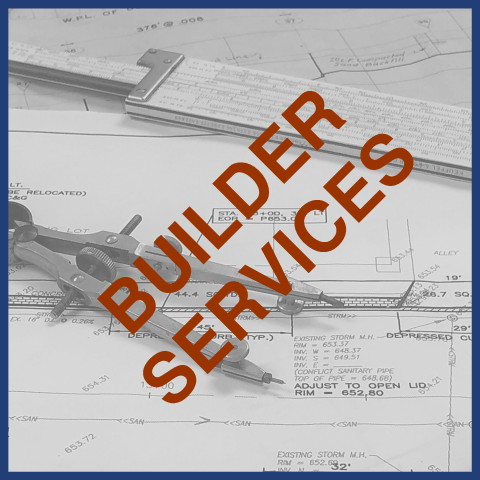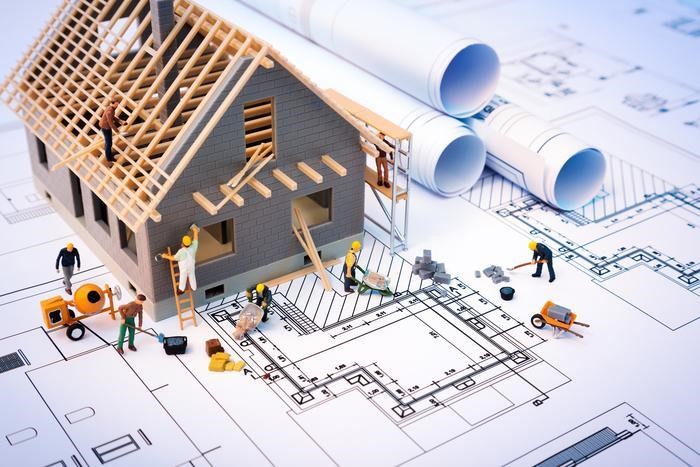 MG2A provides civil site plan services and land surveying services for home builders before, during and after construction.  Our work include boundary surveys, plans to show where the house will be located and how the lot will drain, staking to mark the house location before construction, "top-of-foundation" surveys prior to framing, and finished grade surveys to confirm compliance with local drainage planning.  MG2A's valued home building clients include:
Curwick Builders
DRACO Construction
Gander Builders
Mallow Construction
Hartz Construction
Apel Home Builders
Ken Jawor Construction
McMahon Custom Builders
KTP Real Estate
A&E Development
Lucerne Lily Inc.
Sunset Lakes LLC