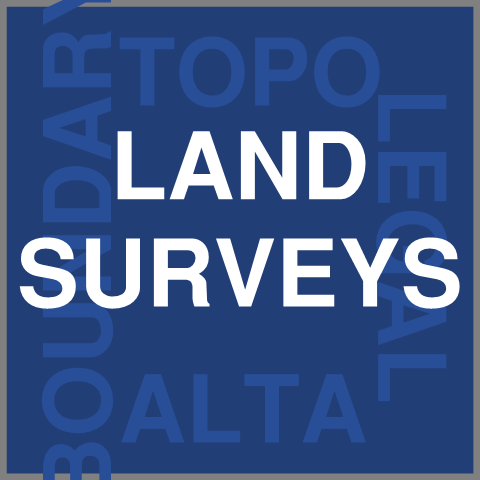 MG2A provides professional land surveying services in Indiana and Illinois.  Our survey crews complete over 400 surveys annually in northeast Illinois and northwest Indianan; including the City of Chicago.  Call 815-939-4921 or order a survey online  if we can help you right now.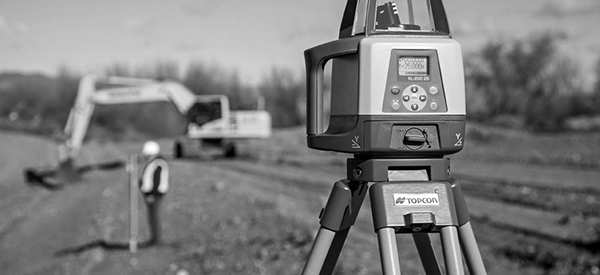 Our land surveying customers vary from local home owners to national real estate firms to local and state government.  One thing most have in common is a tight schedule.  They want to get something done.  MG2A provides our customers with the close attention they deserve and access to ask questions and check on progress.  We deliver quick response and on time delivery.  We understand it is important for our customers to move forward with confidence and stay on plan.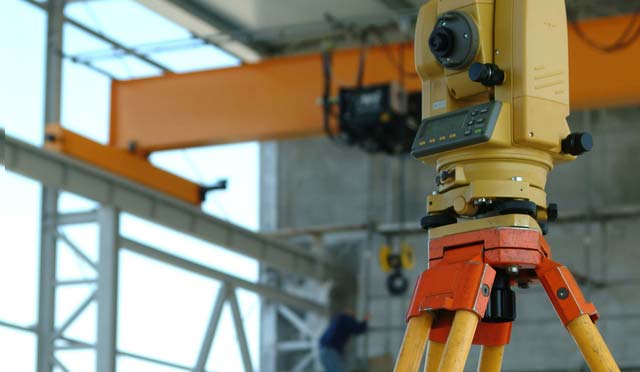 Our clients close real estate deals, want to install fences and other improvements, need topographic data for planning and design, negotiate easements for utilities and roadways, build homes, and make drainage improvements.  We help them get their work done by providing a variety of land surveying services, including:
boundary surveys to identify property corners,
Alta surveys to dig deep into a properties history and conditions,
topographic surveys to measure and map surface elevations and features
legally define parcels, easements, and right-of-way for agreements,
locate and asses roads, utilities, buildings, and other items of interest, and
identify natural features, such as wetlands, floodplains, and waterways.
MG2A also provides construction related surveying services.  See our work related to  "Construction Surveying" HERE (no link yet).
Our clients include just about anyone who buys, sells, uses, improves, or owns property or just needs to know where something is with great accuracy, such as:
Home Builders
Government Agencies
Home Owners
Realtors
Land Developers
Local Communities
Contractors
Attorneys
Highway Departments
Business Owners
Property Managers
Utility Companies
Design Professionals
Environmental Professionals
Rail Service Providers
IDOT Prequalified for Surveying Services
GET THE ACCESS
ATTENTION
AND
SUPPORT YOU NEED

MOVE FORWARD
GET APPROVED
STAY ON PLAN
815-939-4921